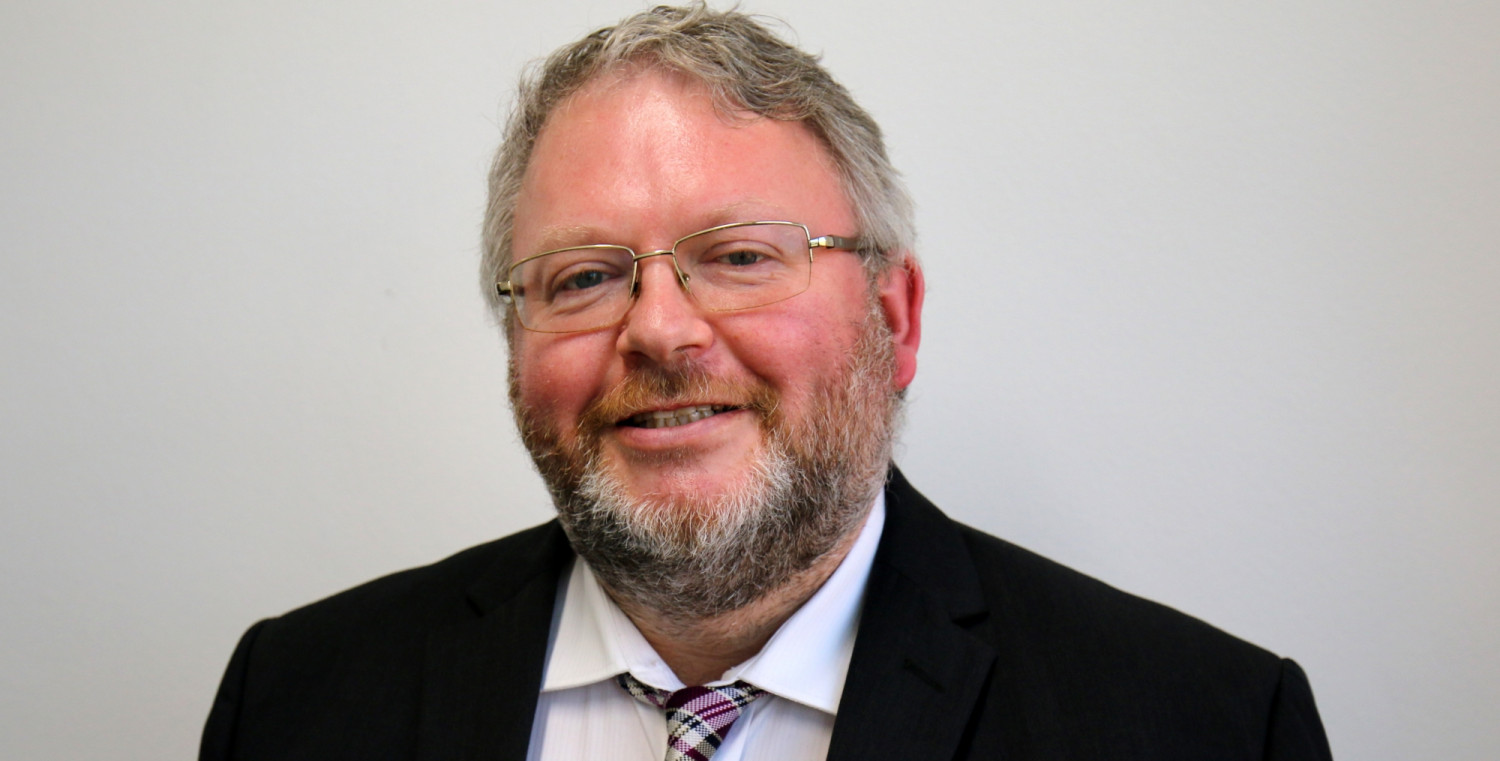 Ian Simpson is Church of England Birmingham's Historic Places of Worship Support Officer, a position which is generously supported by Historic England as part of a nationwide initiative to ensure that historic Places of Worship are maintained and conserved in a manner befitting their status as priceless treasures of our national and European heritage.
With two decades' experience in the construction and facilities management industries and having worked in several important Listed buildings, ecclesiastical and civic, Ian is available to visit churches and discuss a number of aspects of their care. In particular, he can provide advice and support regarding:
Maintenance issues specific to historic buildings, including the use of the correct materials
Planning and preparing for major repair, conservation and reordering projects
Grants and funding for projects to repair and conserve historic churches
Ensuring your historic buildings are fit for purpose and useful to modern Christian mission
Preventing heritage crime
Specialist conservation advice regarding historic windows and artefacts
Making the heritage of your church available and accessible to a wider audience
Advancing the mission of your church through offering the Ministry of Hospitality to Visitors and Tourists.
Contact Ian
Ian is based at One Colmore Row and can be contacted as follows:
Email Ian Simpson directly for advice or support - please include some details including the name and location of your church and a brief description of your query.
Phone Ian on 0121 820 9838.
Professional Qualifications, etc
Master of Business Administration (MBA) in Facilities Management with Distinction - Sheffield Hallam University
Certified Member of the Institute of Workplace and Facilities Management (formerly the British Institute of Facilities Management) since 2012.
Ian is Vice-Chairman of the Churches Visitor & Tourism Association and a member of Future for Religious Heritage.