16 September, 6.00pm, Jerusalem Room,The Citadel
Written by Richard Tucker, Malawi Partnership Officer 2011-17.
Copies can be pre-ordered from Richard: £12 if collected at launch event, £15 by post.
Richard Tucker's book is a history of the partnership between Birmingham Diocese and the Anglican Church in Malawi. It runs to 251 pages and 12 chapters, with photos etc. in colour; his aim has been to be full and appreciative but honest.
The Malawi partnership dates back to 1966; it was one of the earliest 'companion links' between an English and an overseas diocese and has been one of the most dynamic. He traces its origins in the church histories of Malawi and Birmingham. Professor James Tengatenga, a distinguished scholar of global Anglicanism and former Bishop of Southern Malawi, contributes a chapter on the history of the Anglican Church in Malawi since the days of David Livingstone in 1861.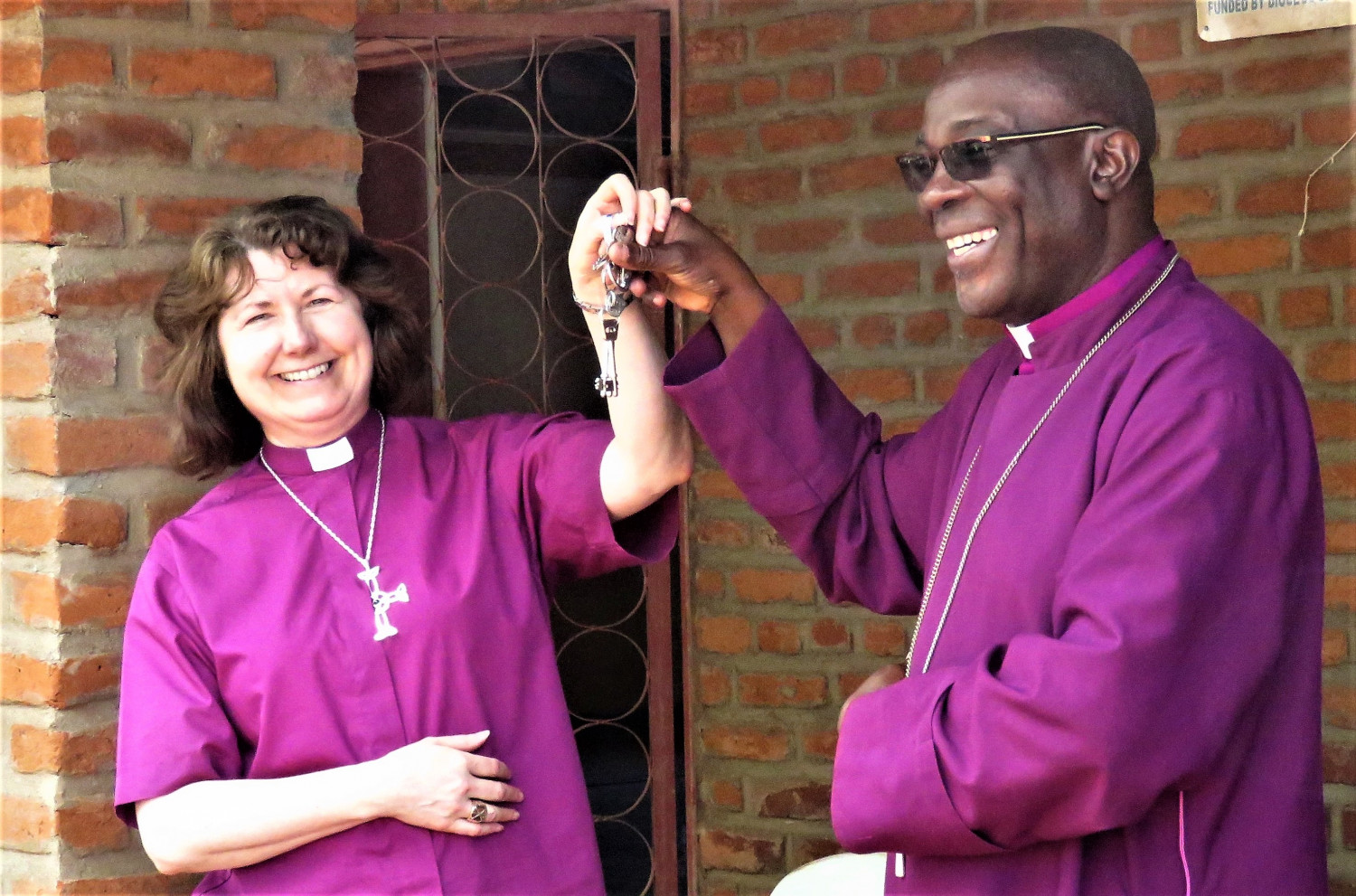 Richard tells the story of the partnership's development as it has responded to the splitting of one diocese in Malawi into four, the Africanisation of the church leadership, and challenges including the risky final stages of the Banda dictatorship in 1992-4, the AIDS pandemic which decimated Malawi around the millennium, and famines, especially that of 2002 when Birmingham played a key role in relief. The book pays tribute to the many in Birmingham and Malawi who have looked after the link down the years, and describes the celebrations at the diocesan centenary in 2005 and the partnership's silver jubilee in 2016. Its vigour is contrasted with the growing secularisation in Birmingham and the UK as a whole. A chapter is devoted to Bishop Christopher Boyle, the Birmingham priest who served devotedly and effectively from 2001-9 as Bishop of Northern Malawi.
Richard Tucker was ordained in 1983 and served in Birmingham from 1998 to 2017. From 2011 until his retirement in 2017 he was Malawi Partnership Officer of Church of England Birmingham and visited Malawi regularly in that capacity. He holds degrees from the universities of Cambridge, London and Birmingham. He retired to live in the Derbyshire Peak District with his wife Laetitia; they have three adult children.
Photo: Dedication of classroom block in 2017