Welcome to the CofE Birmingham (CofEB) Communications page.
Here you will find out how to stay connected with us and some guidance to help you communicate effectively.
We see that Jesus is a master communicator, equally effective jousting with politicians or talking 'reaping and sowing' with farmers, He makes the Kingdom of God accessible to all. Using simple stories, powerful parables, humour, and wit, Jesus often communicated to the individual and the crowd at the same time. All this to challenge long-held misunderstandings about God and to make a way for everyone to receive fresh revelation of the Love of the Father.
We hope to encourage connection with your communities and inspire you to creatively communicate the good news of the Gospel.
Connecting with you
YouTube
Here you will find a wealth of resources for use in meetings, services or for personal growth and encouragement. Look out for the monthly sessions with the Bishops and interviews with ministry representatives.
Facebook & Twitter
Our social media accounts offer regular encouragement and signpost to great activities and enterprise.
The Bulletin
A monthly email with an article by the Bishop along with CofEB news, opportunities and events for connecting with the heart of CofEB and its activities.
The Update
A weekly email for those in local church leadership helping to follow latest legislation and instructions.
Praying Together
Our monthly prayer calendar featuring various prayers from across CofE Birmingham and remembering significant days. You can submit prayers by filling out this form.
Zoom Surgeries
These occasional Zoom sessions are a great way to attend a subject-based meeting from your own base. Subjects can include church finance, environmental sustainability, generational ministry and much more.
Resources & Guides
Getting your picture ready for filming and online meetings.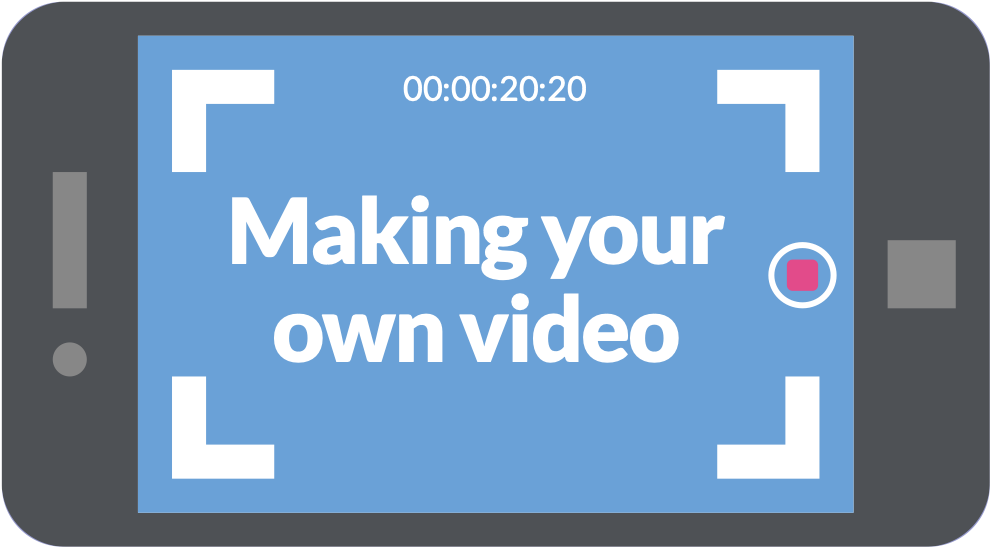 Things to consider when making short vides and stories for social media or some longer films and conversations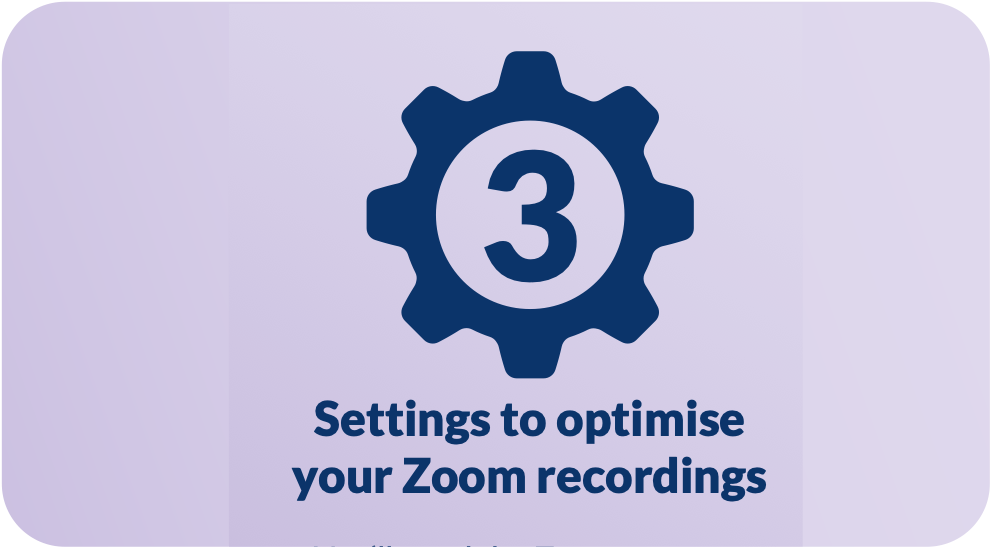 Tips on how to optimise your Zoom recordings
Watch this space for further workshops and helpful comms modules.
Contact us
For communications/media projects: comms@cofebirmingham.com
For press enquiries: comms@cofebirmingham.com
If you have a safeguarding matter: stephh@cofebirmingham.com
Legal requirements and guidance
Here are some legalities to consider when using media, film and photographs and when producing content.