In many of our churches, there are people who have served faithfully, sometimes for decades. But, in some places, it has been more of a challenge to reach new people with the love of Christ in their parishes.
When a church in that situation asks for help, we may be able to offer some way of revitalising that church community.
This could be done by restructuring leadership (particularly during a vacancy), or by running a parallel congregation for families in the same building.
It would be great to see how local thriving churches might be able to offer help to neighbouring parishes, perhaps by sending some of their best people to get involved.
Our archdeacons will be praying and discerning where interest is shown and it would be great for you to join us in praying too. Or perhaps God is calling some people from your church to help elsewhere?
There have been a few conversations like this already and it's exciting to see the opportunities that revitalisations might bring.
If you would like to discuss this further, please contact: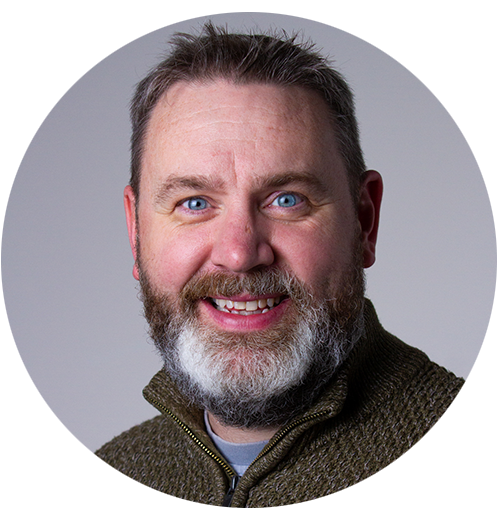 Dr Jon Turner
Director of New Christian Communities
0121 426 0420