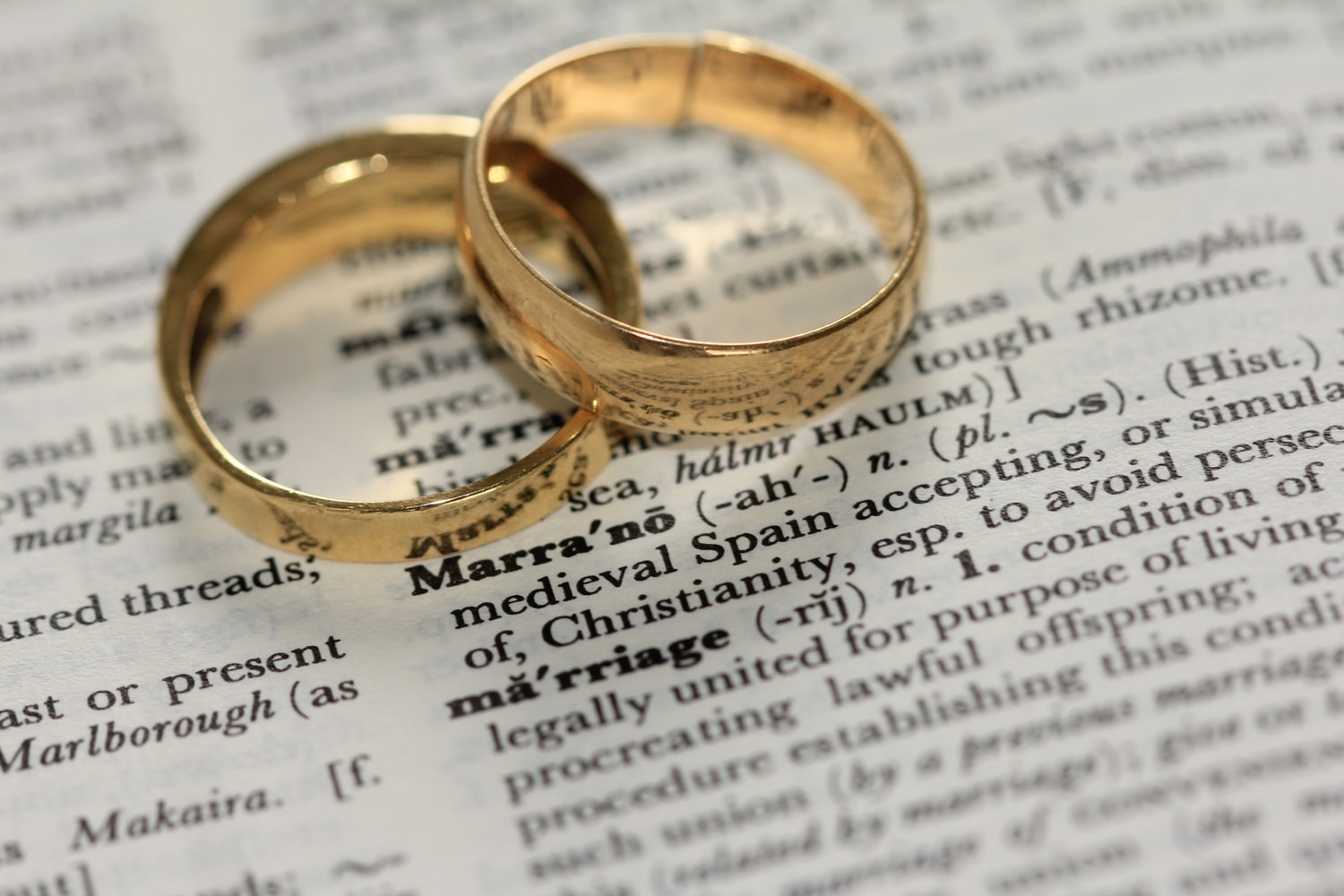 Church Weddings
Over 40,000 weddings take place in Church of England parish churches every year. Getting married in church is a sign to friends, family and, most importantly, one another that a couple is ready to make a public declaration of love and commitment in front of those who love them, including God.
Your local church ministers can offer you guidance and support in planning your wedding day and in your married life together. If you're thinking of getting married in a church, have a conversation with your local minister. You can search with your postcode or location on the A Church Near You website, to find CofE churches in your community.
Services of Blessing and Thanksgiving
If you get married outside of a church in a civil ceremony, you can also have a Service of Blessing on your marriage in a church. You can contact your local minister to learn more.
Churches also offer Services of Thanksgiving to celebrate an anniversary, or after a time of separation or difficulty in a marriage, or if couples wish to renew their vows.
For help planning a church wedding, including a ceremony planner, guidance on the legal aspects of marriage, or answers to some frequently asked questions, visit www.yourchurchwedding.org.