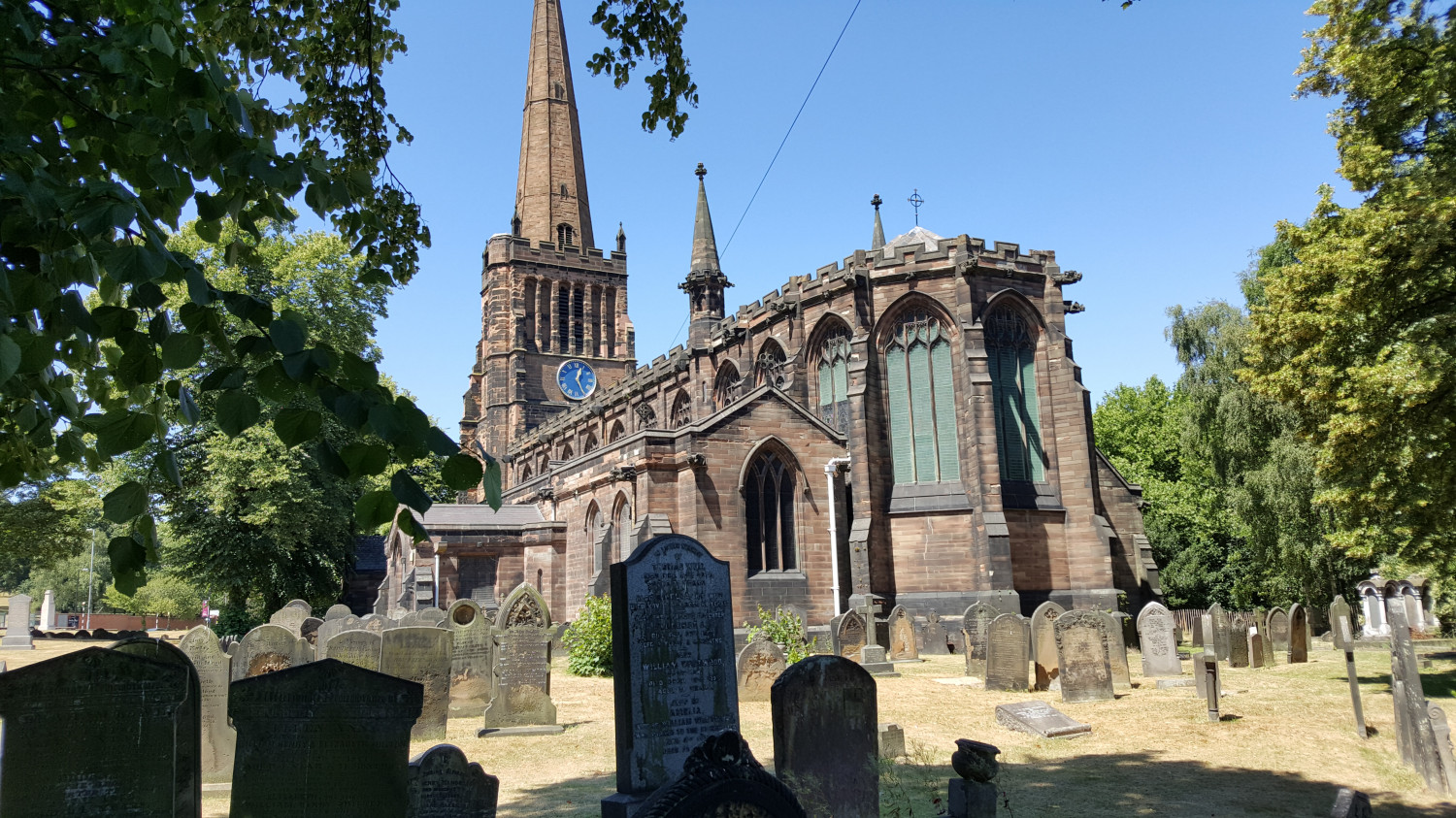 The Property Team is here to provide free advice and guidance to anybody approaching work to their church and looking to achieving the Faculty permission necessary to move such projects forward.
Through the following sections, you will find a wide range of information to help you manage, maintain and develop your important church buildings.
We hope that you will find this information useful in helping to maintain your church building as a significant, healthy, visible and accessible presence in your local community.
---
In this section
+ Diocesan Advisory Committee (DAC)