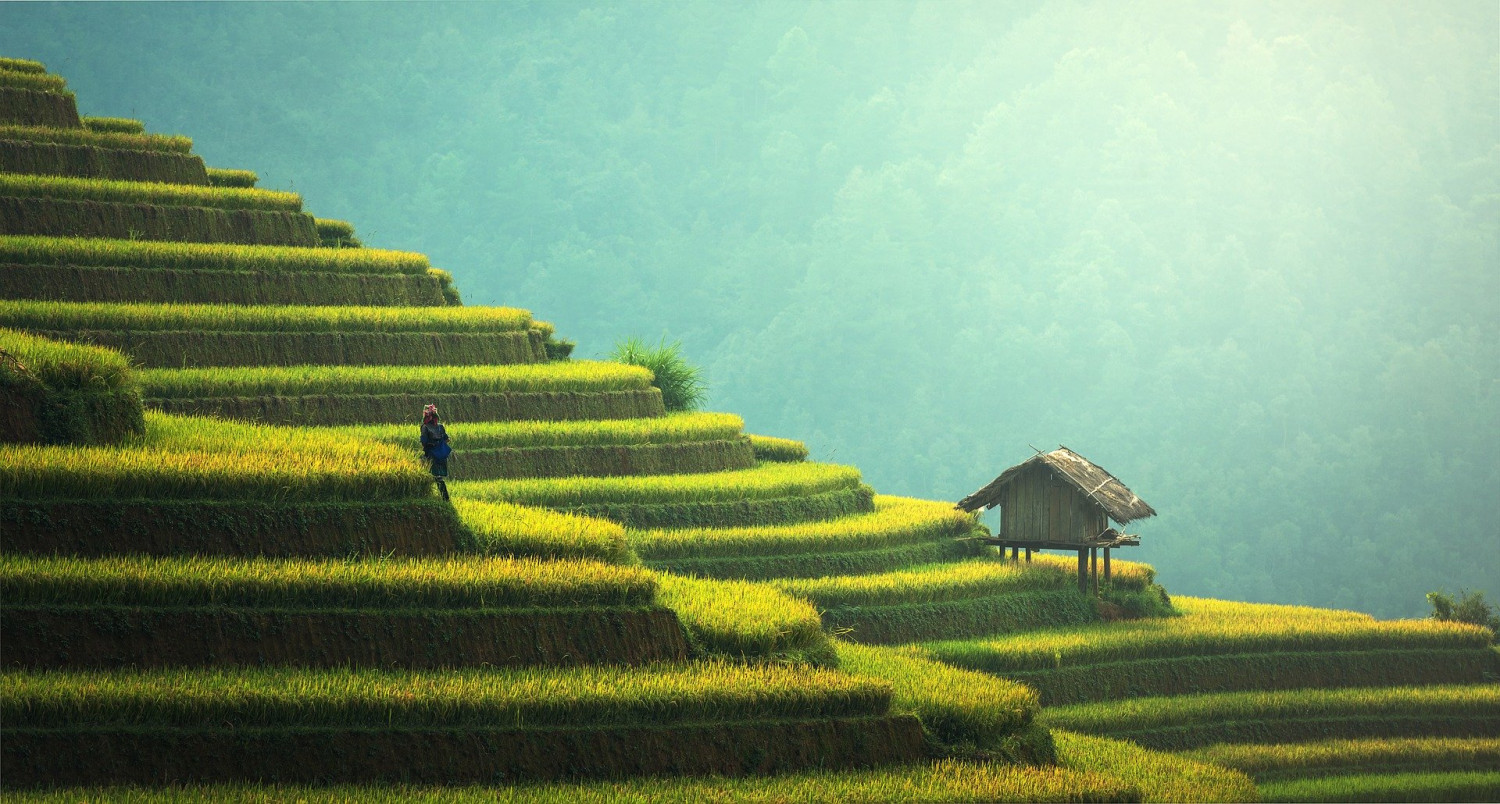 Image of Agricultural Rice Plantation by Sasin Tipchai from Pixabay
From the natural world, people see creation in many forms and get a glimpse of God's vast imagination. Many find they are close to God in nature, able to listen and have glimpses of the gifts and the surprises generously given us. Christians also believe that the Church should have a vital role in care for the environment and good stewardship for future generations; this has become all the more apparent in the present Climate Emergency.
Eco Church, organised by A Rocha UK, is a programme to encourage churches in such stewardship and care, at parochial and diocesan levels. Birmingham was one of the first three dioceses to receive Eco Diocese accreditation in September 2016 and, in November 2018, the third to gain a Bronze award. Such accreditation provides a framework for our environmental practice. By May 2022, 81 out of Birmingham's 182 parishes had registered for the Eco Church programme - of which 30 obtained bronze, nine silver and one gold awards.
Our diocese supports the Church of England in its goal of becoming 'carbon net zero' by 2030. It is also home to the Birmingham Anglican Climate Action group (BACA), a voluntary group that promotes the practice of combating climate change within the diocese and the wider Anglican Communion. Members of our diocese share in the interfaith climate action work of 'Footsteps: Faiths for a Low Carbon Future'; they also take part in secular environmental action and campaigning groups.
Care for the Environment is relevant for all parts of diocesan life. It is currently a priority for the Property Division and features on their website pages. An overview is maintained by the Bishop's Adviser for the Environment, Revd Patrick Gerard, who shares prayers and information.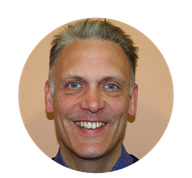 Revd Patrick Gerard
Bishop's Adviser for the Environment