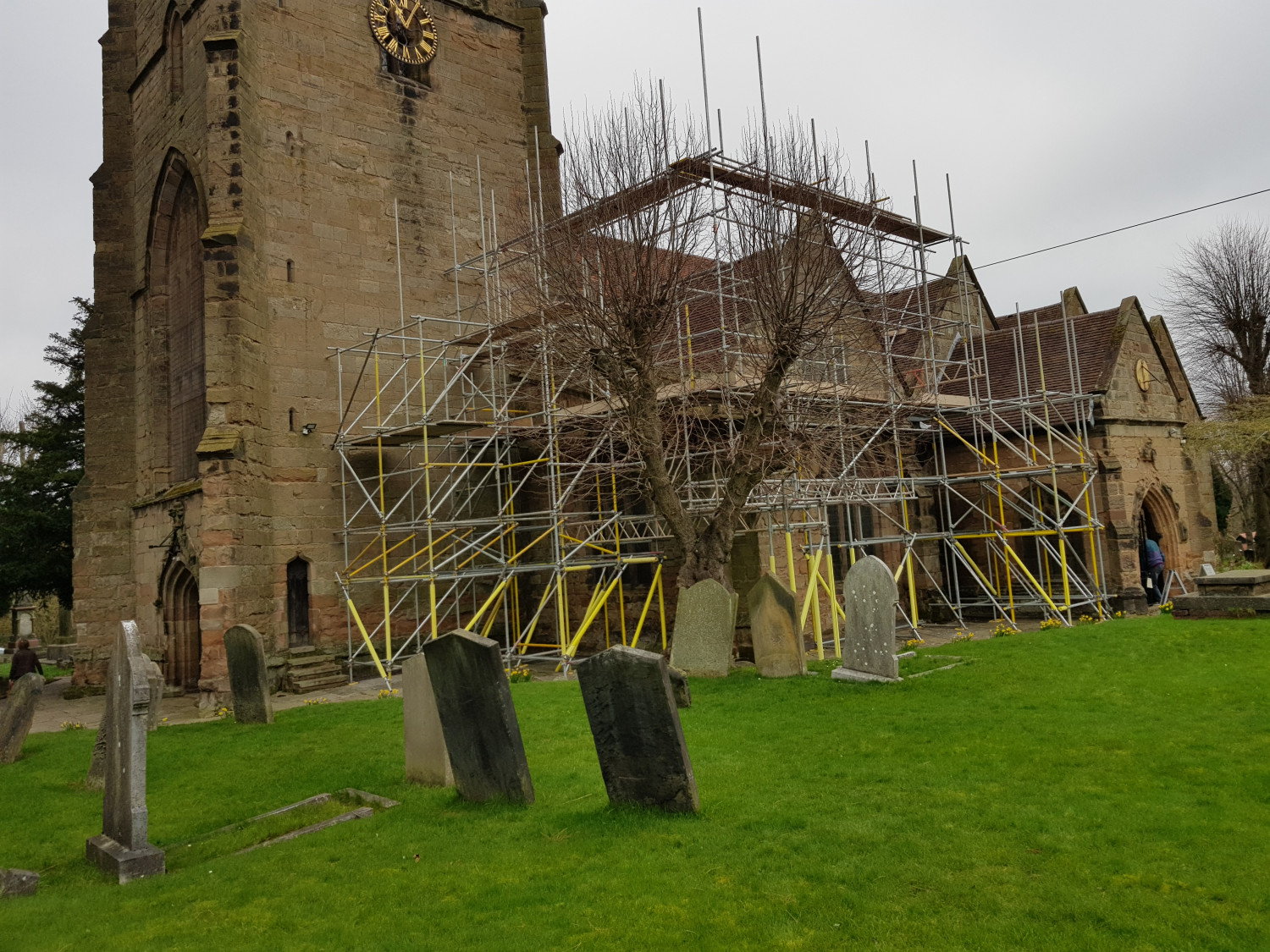 Regular routine maintenance is a crucial part of caring for your church building. The Property Team can offer advice and guidance about maintaining your church building.
Parish Building Surveyors
Our Parish Building Surveyors can provide direct support in overseeing reactive maintenance works or developing maintenance plans for your church building or ancillary buildings. If you have a question about maintaining your church building you can seek their advice by emailing parishsurveyors@cofebirmingham.com
National Resources
The Society for the Protection of Ancient Buildings has developed a toolkit for managing church buildings which can be found here.
They have also produced a useful Faith in Maintenance calendar, which can be used to consider the maintenance tasks to focus on during the year.
The National Churches Trust website also contains useful information about regular maintenance.
Parishes are encouraged to consider signing up to the National Churches Trust's free MaintenanceBooker service. The service offers a way of seeking quotes for various maintenance services from accredited contractors.