We work with local churches as well as with external organisations to establish projects, initiatives and partnerships that nurture relationships between people of different faiths across our superdiverse Diocese. Some of these are listed below.
The Feast brings together teenagers from different faiths and cultures to build friendships, explore faith and change lives. They work by building good relationships with groups of young people and then inviting them to 'encounter' events where they can meet one another.
The Birmingham Conversations is a dialogue process in which a group of approximately 25 people of different faiths commit to meet once a month for six months to discuss issues relating to faith and society. After each series of conversations, the findings of the group are made public through a variety of different approaches.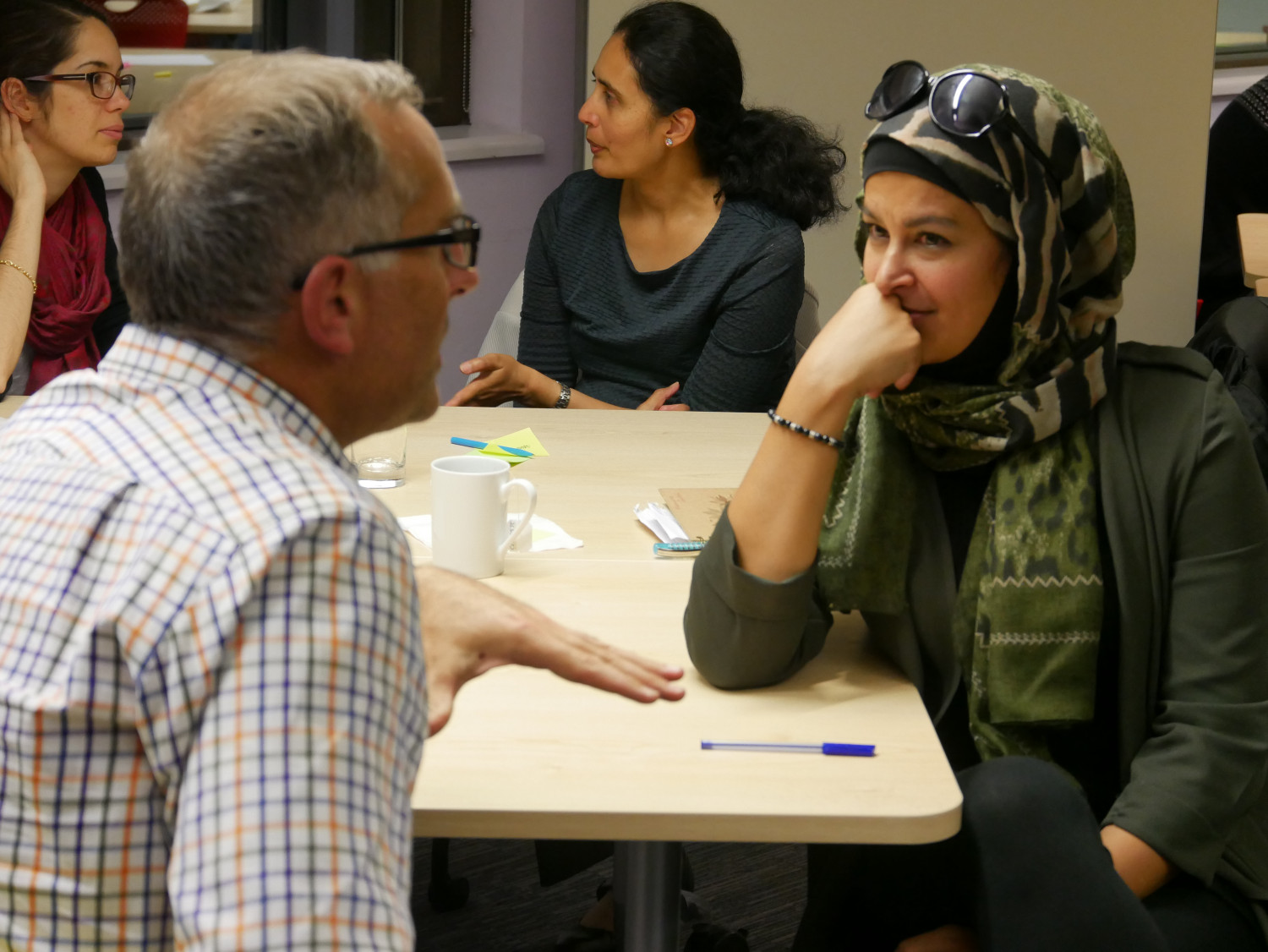 Faithful Friends aims to build a community of reconciliation in Sandwell, Smethwick and beyond. It began with a group of eight friends from different religious backgrounds meeting to eat and build friendship together. They initiated the Faithful Friends:
On Tour project visiting places of special meaning to each of the members. This has resulted in a variety of resources to encourage others to use place as a way of developing friendship and understanding. Alongside other local groups, such as 'Women First, they put Sandwell on the map as the world's first 'Together for Hope' community, working with Coventry Cathedral to pioneer this new initiative.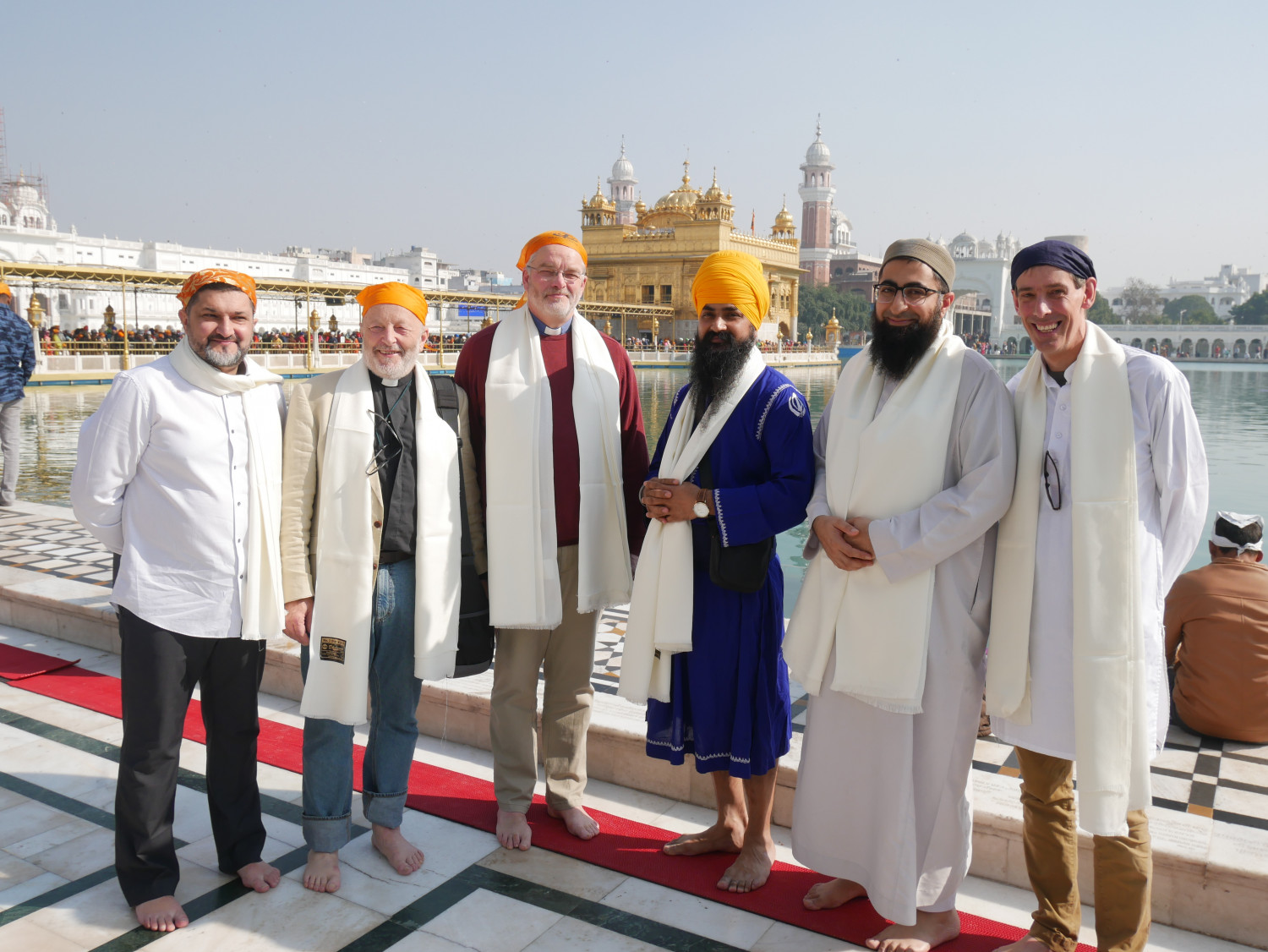 Near Neighbours is a national Church Urban Fund network that aims to bring near neighbours in communities that are religiously and ethnically diverse together, so that they can get to know each other better, build relationships of trust and collaborate on initiatives that improve the local community they live in. Near Neighbours provides small grants for local interfaith projects that seek to work together for the betterment of local communities.
For information about Near Neighbours in Birmingham contact Rabiyah Latif
For information about Near Neighbours in Sandwell and the Black Country contact Shaz Akhtar
Interserve is a non-denominational Christian missional community that works in cross-cultural mission in the UK as well as abroad, modelling culturally appropriate ways that help people of an Asian & Arab family background to see, hear, understand and respond to the good news about Jesus.
They have recently re-located their head office from Milton Keynes to St John's House in Alum Rock (the former St John the Divine Convent). They are seeking to use this as a base for work withing the community and to work with local churches providing support, training and resources.
The Birmingham Council of Faiths exists to organise events throughout the year to facilitate harmonious relations between people of different faiths in the city. This includes promoting the study of all religions so that the followers of one religion may have a better understanding of the other religions and be alert of issues, peace, justice and tolerance in our city. They also coordinate the annual Interfaith Week in Birmingham.