For many churches, schools are the places where they encounter children and young people most often, with many having a C of E school in the parish and having strong links into that community.
Working within the legal framework of the education system provides lots of opportunities for churches to serve the local community, to talk about the life of the church and the faith of the people who attend. This can be undertaken by one or two people or the whole church can be engaged in supporting local schools or hosting them on a visit to the church.
---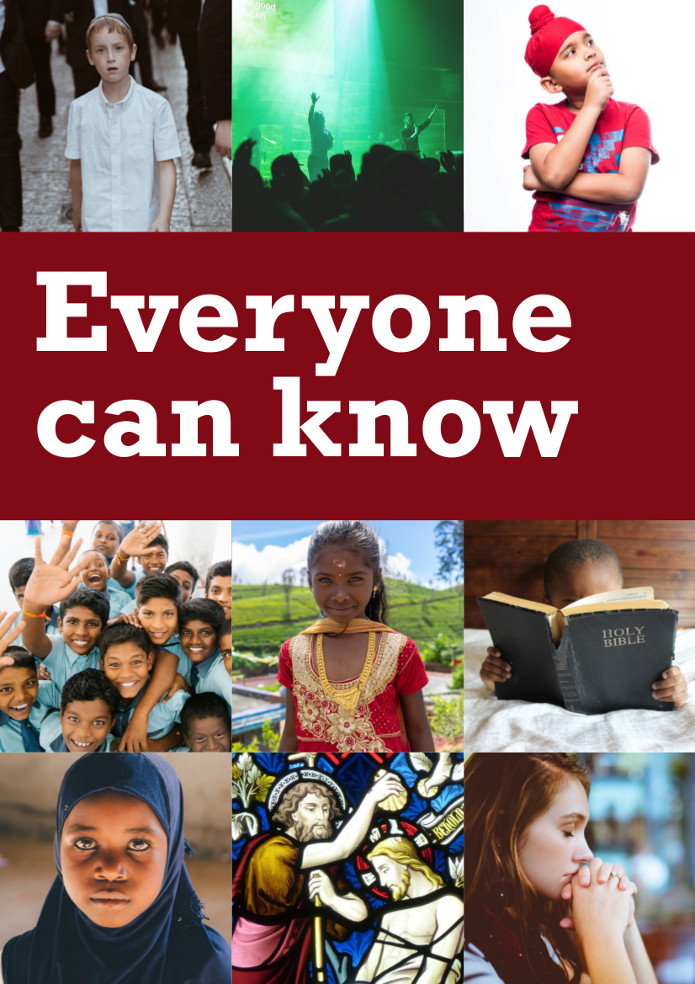 Everyone Can Know is a free Collective Worship resource specifically written for people to lead Christian acts of Collective Worship in primary schools with pupils from different faith backgrounds. It was originally produced by Scripture Union and they have allowed us to update it and make it available as free downloads here. It includes pre-prepaired powerpoint slides for some of the collective worship outines that you can download and use.
---
Here are some links to other organisations that also produce resources and support for school activities.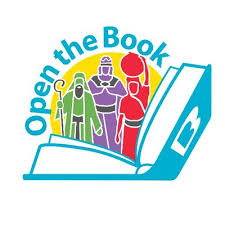 Open the Book is a project which offers primary school children an opportunity to hear key Bible stories, from a team of Christians from local churches, who present the stories during assemblies/acts of Collective Worship. Each presentation takes around 10–15 minutes and can be incorporated into collective worship, or can stand alone.
There are a number of churches in Birmingham who have teams running Open the Book. If you want to find out more about it, or get some tips and ideas, contact Andrew Smith and he can put you in touch with them.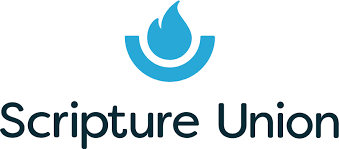 Scripture Union seeks to inspire, encourage and equip you to connect with your local schools, to enable all children and young people everywhere to discover the difference Jesus can make to the challenges and adventures of life.
Find out about The Scripture Union Central Team and how they can offer support in schools ministry.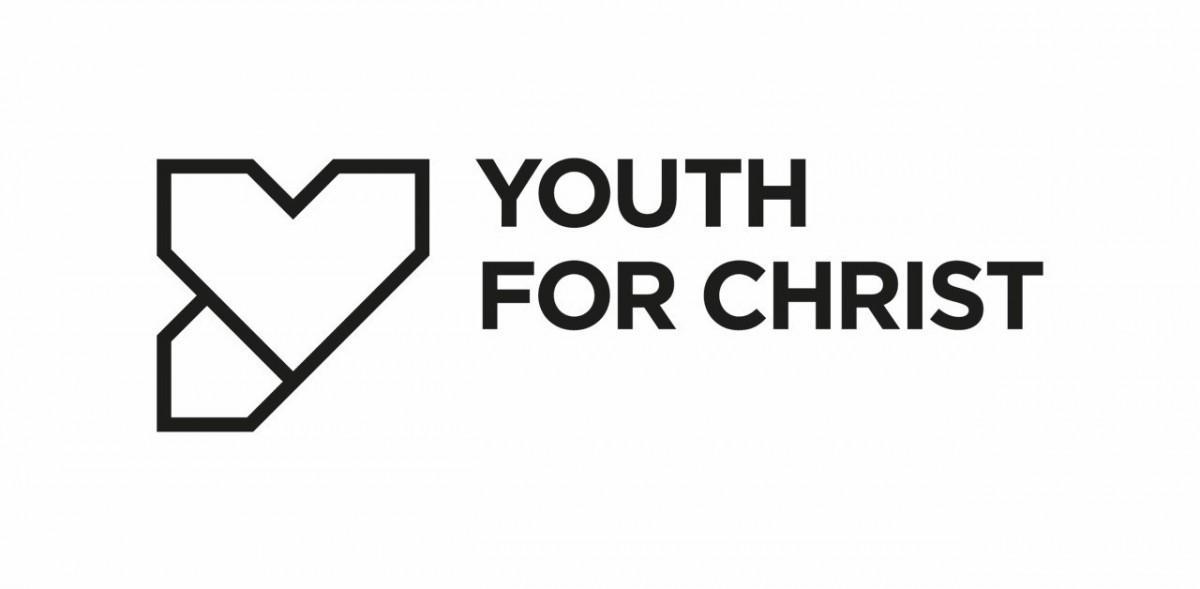 Schools in Britain have the invaluable role of supporting the Spiritual and Moral Development of their students. Each month, Youth for Christ works with hundreds of young people of all faiths and none by contributing to this unique aspect of school life. This may look like leading collective worship, supporting RE and RME lessons, running lunchtime or after school clubs or contributing to chaplaincy teams.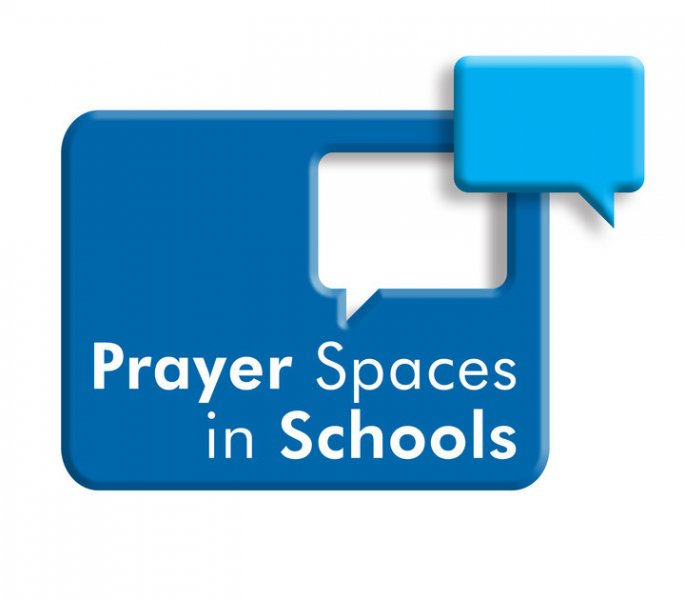 Prayer Spaces in Schools enable children and young people, of all faiths and none, to explore these life questions, spirituality and faith in a safe, creative and interactive way. Taking a broadly Christian perspective as a starting point, prayer spaces give children and young people an opportunity to develop skills of personal reflection and to explore prayer in an open, inclusive and safe environment. The approach does not proselytise and purposely allows pupils to make their own meaning and to draw their own conclusions.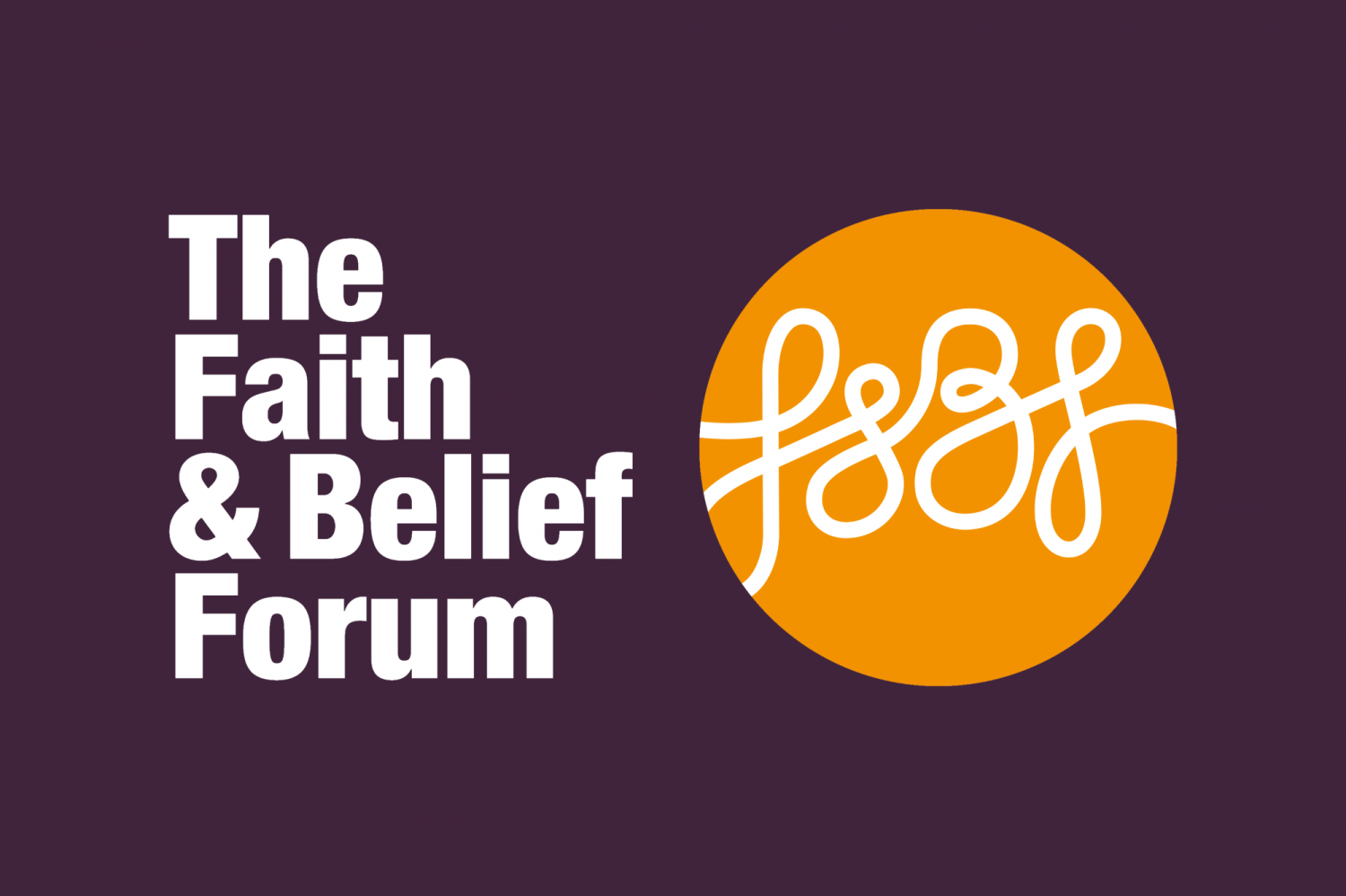 The Faith and Belief Forum provide a number of different programmes for schools including workshops, arts projects and a school linking programme.