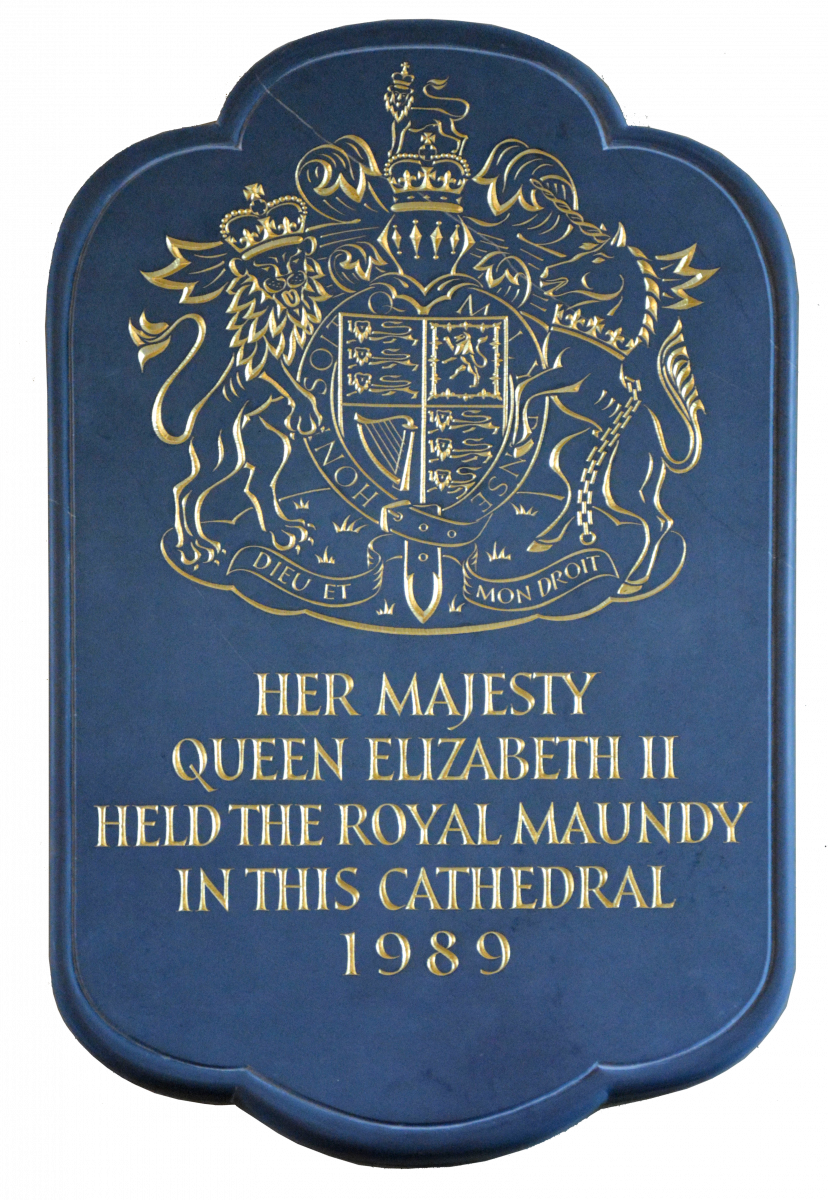 The Church of England is the national church in England. There are 78 million Anglican Christians worldwide.
In August 2022, our Bishop, the Rt Revd Anne Hollinghurst, Bishop of Aston, Acting Bishop of Birmingham, was delighted to attend the Lambeth Conference, a gathering of bishops from across the Anglican Communion for prayer and reflection, fellowship and dialogue on church and world affairs. The conference takes place in person, about once every 10 years. Further information about the conference can be found on its website, here.
The Church of England is made up of 42 areas, called dioceses. Each of the English dioceses (and the Diocese in Europe) has a structure of boards and councils responsible for different aspects of the Church's work including ministry, mission and education.
The Sovereign is the Supreme Governor of The Church of England. Her Late Majesty Queen Elizabeth II visited Birmingham Cathedral in 1989. Our neighbour, the Bishop of Worcester, is the current Lord High Almoner, with responsibility for the Maundy Thursday distribution of alms.