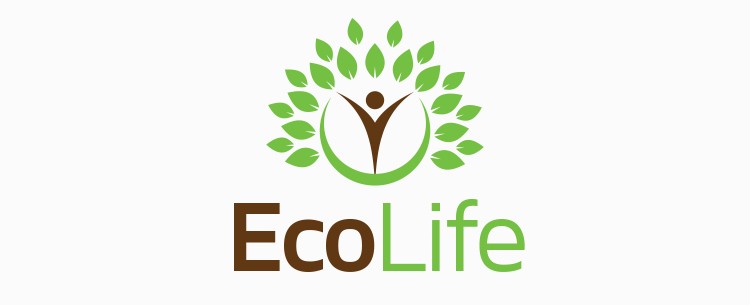 10 Things You Can Do About Climate Change
Here are just some suggestions. If you have more, please contact the Bishop's Adviser for the Environment, the Revd Patrick Gerard.
Power your home with green energy
Cycle, bus, train - or electric car?!
Go vegan
Divest your money from fossil fuels
Get swishing (swapping clothes with friends or strangers)
Find a local Transition Town group
Keep politicians accountable
Ditch plastic bags
Eco Church
Buy local, seasonal food
Further information can be found here and click on the text highlighted in yellow.
AN UPDATE ON 4 ABOVE: DIVESTMENT AND CBF FUNDS
Many of our parishes have been accustomed to investing their savings with the CBF (Central Board of Finance) Church of England Funds, and a number of us have been concerned that those investments should not be in businesses that contribute to global heating.
You may be aware that the CBF already pays significant attention to climate change, not least through the Transition Pathway Initiative which guides the companies towards a low carbon future. However, up until now actual divestments have been limited to coal and tar sands, but not yet from oil and gas.
The overall body, the CCLA (Churches, Charities and Local Authorities) of which the CBF funds are a part, has become aware that increasing numbers of charities view the extraction of fossil fuels as an inherently unethical activity. For this reason, it decided to alter the investment policy followed by its COIF (Charities Official Investment Fund) Charities Ethical Investment Fund to become "fossil free" no later than the 1st December 2019. After that date, this Fund would not invest in any company that generates more than 10% of its revenue from the extraction of thermal coal or oil or gas. Many parishes have already invested in this Ethical Investment Fund. There is now an added reason to do so. Divestment from fossil fuels is a good thing in itself and shows others that we put our money where our mouth is.
CCLA has also temporarily divested from fossil fuels in its other funds, including those it manages for the Church of England, but that is for prudential reasons and may only be temporary.