Background to Clergy Housing
Finance, Investment and Properties (FIPS) is a Sub-Committee of Bishop's Council (acting as directors of the Birmingham Diocesan Board of Finance - DBF) charged with responsibilities for financial and property issues. For those in paid ministry whose accommodation is a DBF responsibility, the FIPS Committee provides and maintains houses.
A clergy house is a valuable asset. It is the duty of FIPS to maintain the structure and fabric of the property and the services to it, in good order. The occupier has the duty and responsibility to take proper care of the clergy house, being a duty equivalent to that of a tenant, to use and keep the premises in a tenant-like manner, notifying the surveyor/property section of any repairs appearing to them to be necessary or other issues that affect the accommodation.
The clergy house often represents the heart of the parish, serving not only as a home but also as a base for the priest's ministry. Meeting our respective responsibilities, we can provide the all important 'happy home' to support the work of the priest and the church's ministry. DBF houses are dealt with in a similar manner.
In maintaining "official" clergy houses, the FIPS fulfils obligations of the Bishops Council, acting in its capacity as the Diocesan Parsonages Board, under the Repair of Benefice Buildings Measure 1972 and Diocesan Schemes approved by the Church Commissioners in 1972, 1974, 1993, 2000 and 2005. FIPS is responsible for maintaining the building's fabric, its external decoration, buildings insurance, and Council Tax.
Occupiers/PCCs are responsible for replacement of worn or broken fittings, garden maintenance, the cost of internal decoration, contents insurance, annual maintenance of intruder alarm systems, electricity, gas and water consumed, including standing charges, broadband, telephone line, TV license and equipment, and costs for all unauthorised work.
The property team have created a Clergy Housing Handbook with more information here.
Clergy Housing Contact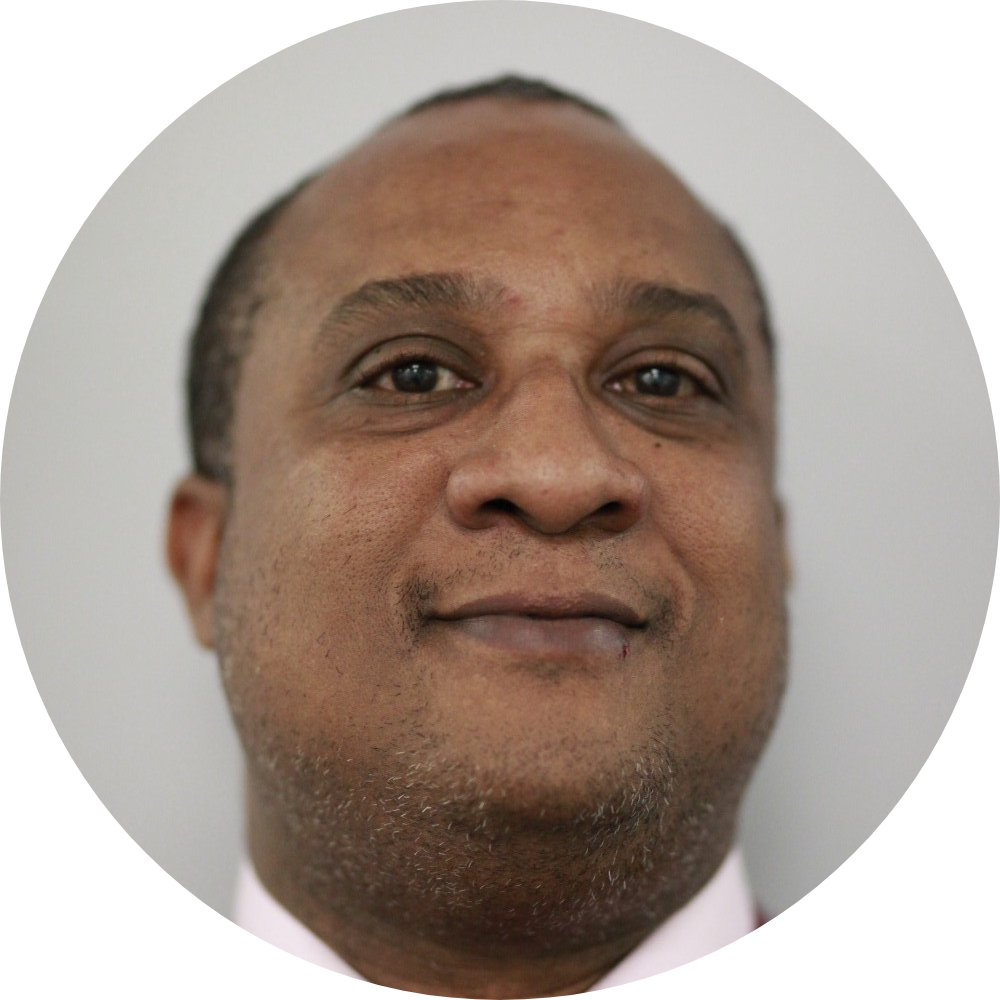 Richard Hall
Residential Property Officer
0121 426 0409