Working with young people in Presence and Engagement parishes might mean thinking differently to youth work in other settings. As well as religious diversity there will be cutural issues to be aware of and global issues relating to where their family orginally came from, or where their faith has a sacred site might affect their attitudes, ideas or concerns.
The Church of England Birmingham supports churches in their youth and children's work, for more details contact the Growing Younger Advisor Emma Sargeant
There are other organisations providing ideas, supprt and resources relating directly to work with young people of different faiths. Below are some that we think would be good to help you think through the issues and develop work with young people in your parish.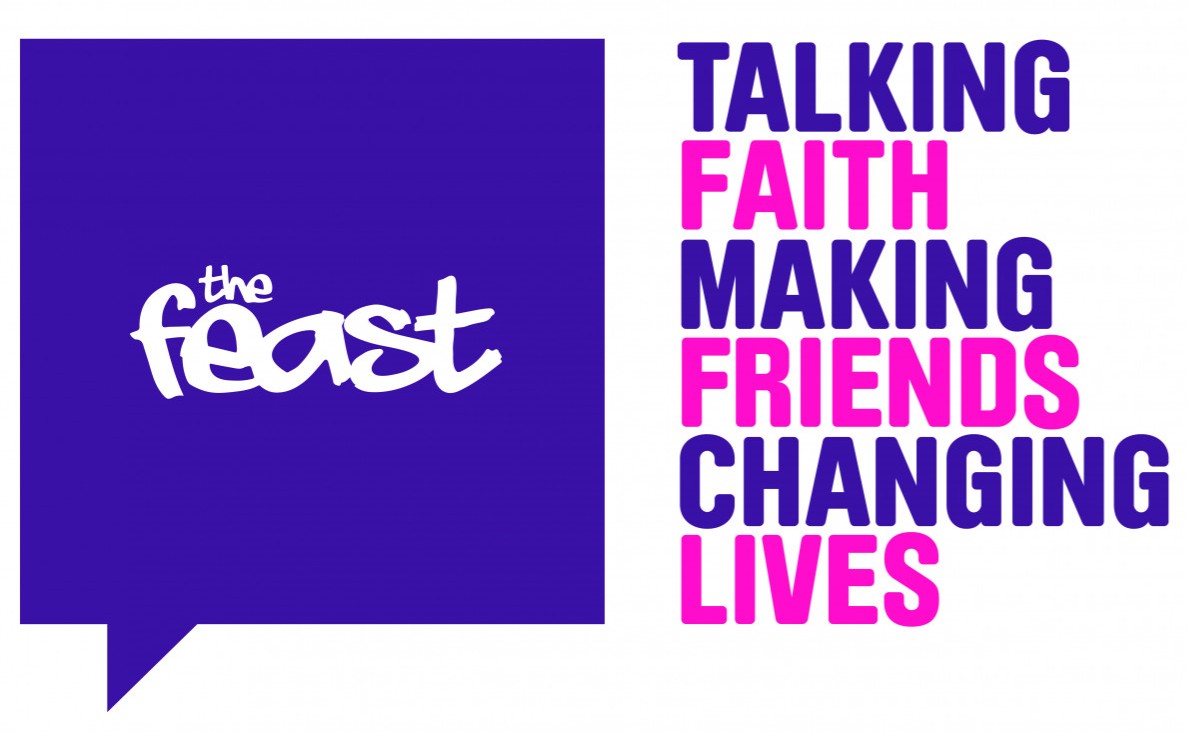 The Feast works to bring together teenagers from different faiths and cultures to build friendships, explore faith and change lives.
They work by building good relationships with groups of young people and then invite them to 'encounter' events where they can meet one another. The relationships between the young people have to be developed in distinctive ways, as their varied communities have different structures and youth programmes based on faith and culture. They also provide training and resources on identity and diversity.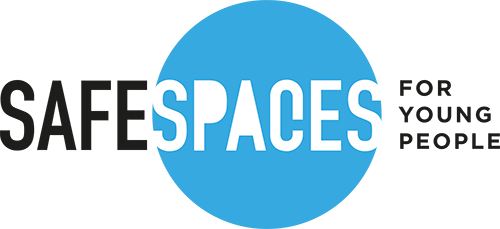 Safe Spaces for Young People is a developing network of drop-in Youth Projects across Birmingham that provide regular open access Safe Spaces for young people based in their local community. The concept came from local youth workers wanting to resource and increase youth provision across the city. We currently have over 70 Safe Spaces across the city.
A free to download resource from CPAS for church youth groups to think about The Bible, Us and Other Faiths
A Grove Booklet looking at issues of Christian-Muslim friendship amongst young people