Help with finding out more about Being a Christian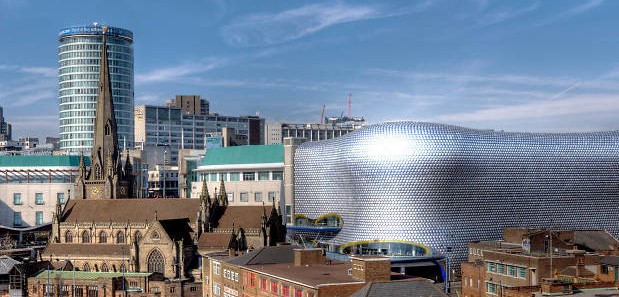 If you would welcome a chat.
Being a Christian is the best adventure you could begin. God loves and cares about you. He wants you to know His love, His forgiveness and acceptance through Christ. He has a plan and purpose for each human life. To be a Christian is to be living the fullest human life possible.
The best way to discover more is to meet a real life Christian! There are plenty of people who would love to meet up and listen to where you are coming from. They won't bash you over the head with a bible! But will share their faith as much as is helpful. If you email guydc@cofebirmingham.com with your details, we would love to connect you with a local Christian who you can spend some time with.
If you'd rather do a bit of surfing to find out more…
This is a great website with lots of useful, short articles about all kinds of questions.
This website has really clear material on living the life of a Christian by looking at the Lord's Prayer, the Commandments and you can discover the Beatitudes and the Creed.
These might be helpful pages to start with:
Summary pages on what Christians believe
God
Jesus
Faith
---
Lots of churches run courses to explore faith
Alpha is one you might have heard of. You can find out about a local course by clicking here.
You can also watch the 3 minute promo here:
And you can watch the first four 20 minute videos here:
If you want to know more about being a Christian disciple, (a follower or apprentice of Christ) go to our Way of Discipleship page.