Worried? Not sure what to do?
The Church of England Birmingham is commited to promoting a safer church for everyone including those who are survivors of abuse.
If you have any concerns about a child, young person or adult who may be vunerable, or someone who works/volunteers for the Church of England Birmingham, please contact:
Call 07342 993 844 or complete our online referral form here.
Domestic Violence Helpline 0808 2000 247
Responding to Safeguarding Concerns & Allegations
Past Cases Review 2
Information on Past Cases Review 2, which is being carried out by every Diocese in the Church of England. Visit the PCR2 page of our website.
Our Safeguarding Team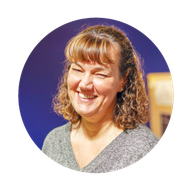 Bishop's Safeguarding Adviser
To email, please click here
Tel: 0121 426 0407
Tel: 07342 993 844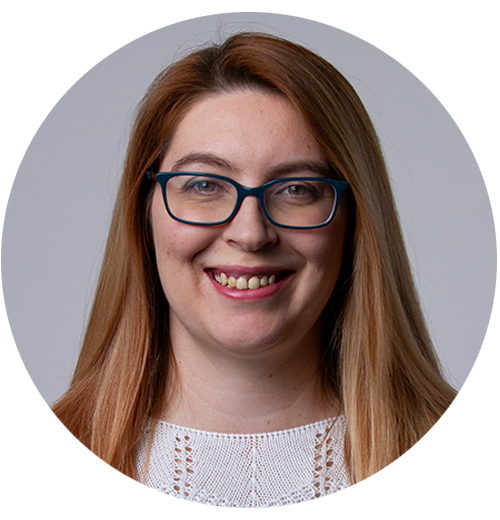 Sarah Rose
Assistant Diocesan Safeguarding Adviser
To email, please click here
Tel: 0121 426 0407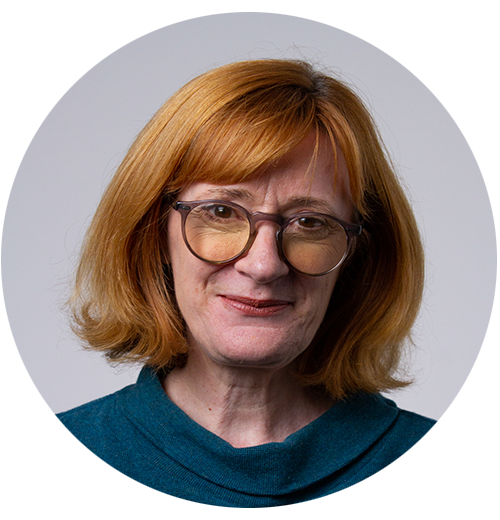 Claire Wesley
Safeguarding Development Officer
To email, please click here
Tel: 0121 426 0407
---
In this section
---