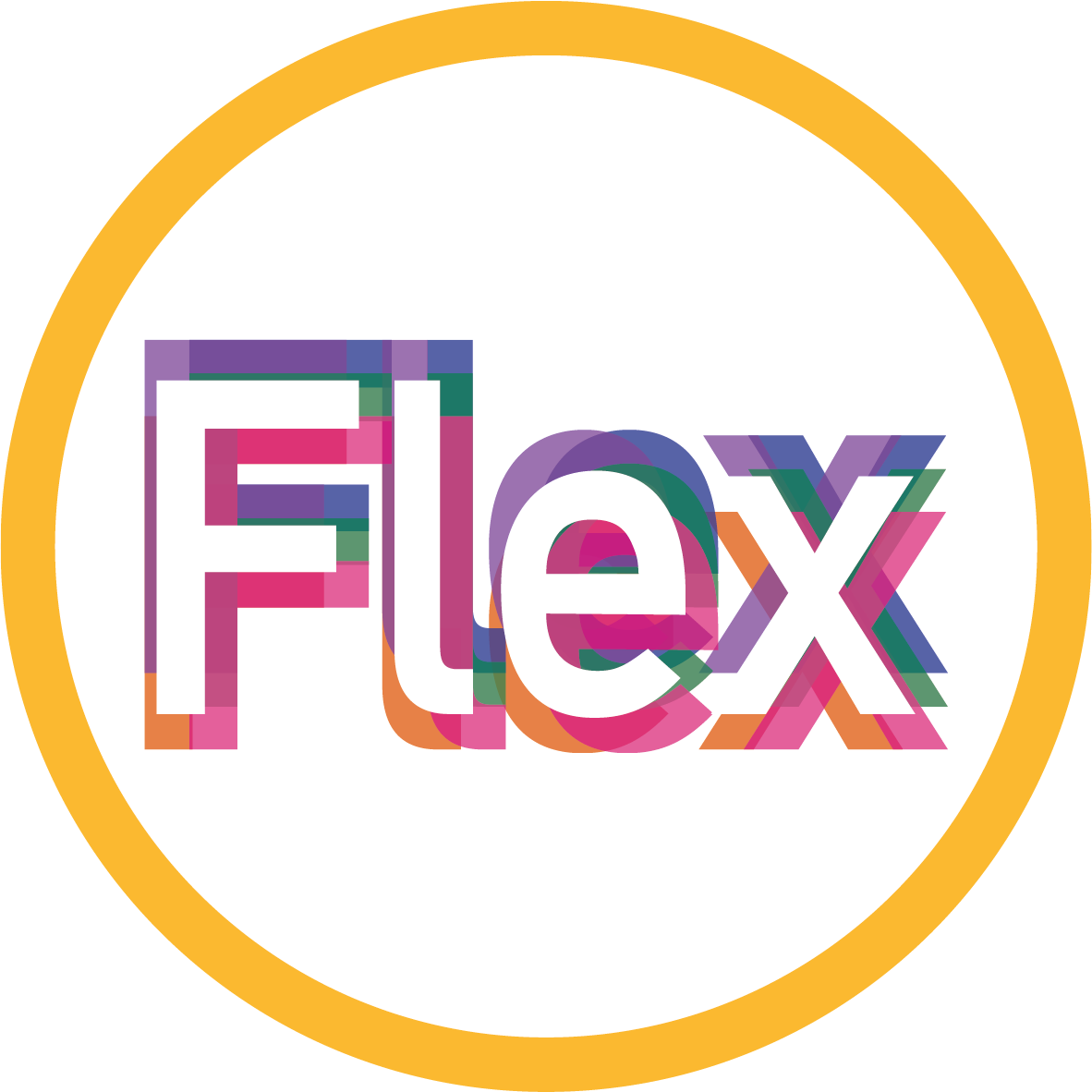 Flex is designed to help you grow and equip yourself with all you need to deliver high-quality youth and children's work in your parish and beyond. Whether you are a volunteer or a paid employee or just starting out on this journey, you will find something here to fit your learning need.
Flex comes in different formats, supported by Pathways:
Pick and Mix
Design your own journey

Choose from a variety of modules, as many as you like

Complete at your own pace, no deadlines

Modules take, on average, between 45 minutes and 3 hours to complete

Pause and return to suit your lifestyle
Commissioned Pathways
Become a Commissioned Children's or Youth Worker in your Church

Learn as a group

Commit to six to nine months of equipping and learning

In person training and self-led tasks

Be commissioned in your Church
"I think this is the start of something that is really beneficial. The modules that are on offer are helpful to reflect on your personal practice."
- Flex learner
To get started and for more information click here. If you have any questions about FLEX, please do get in touch with Emma.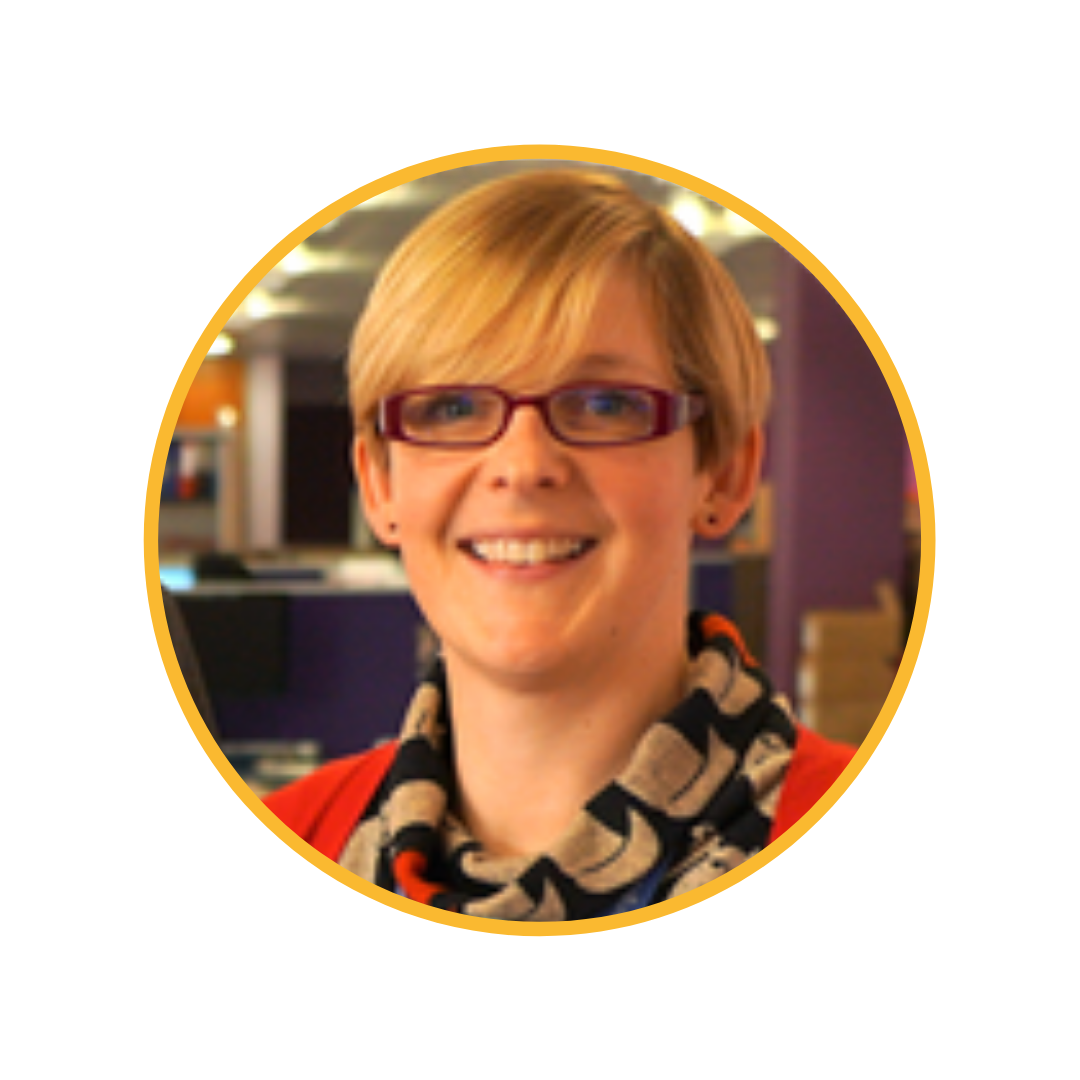 Emma Sargeant
Growing Younger Adviser