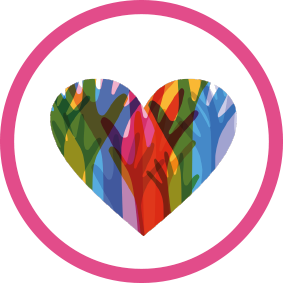 Thank you for visiting this page about our Unconscious Bias course/programme. We are currently reviewing the content of the programme and making changes so that the programme is more accessible and user-friendly with high quality content about Unconscious Bias.
We are doing this in collaboration with both internal and external parties and hope that the changes will be complete and the programme back up and running by June 2023.
Thank you for your patience and understanding - should you have any further questions please contact the Pathways team here.