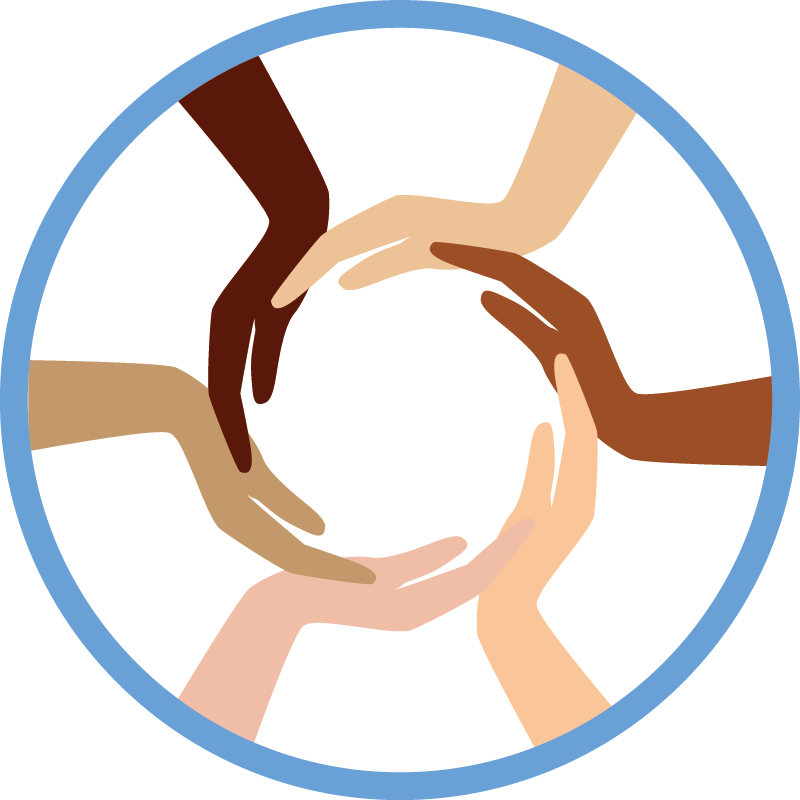 This is a key area of leadership in the church, with many of those in commissioned teams having a front line role in the mission activity of their church.
Target group: The 3D course or, in future, completion of the Way of Discipleship course, is a recommended first step – and is normally required for those who are seeking to be part of an accredited team. There must be support from the incumbent, PCC and Parish.
Length of course: There are four modules. The first two modules provide the foundations – Learning to Listen (six 2-hour sessions with practice opportunities), and Listening to Community (three main sessions with work between them). After this, the team is commissioned to begin ministering together. They also commit to complete two more specific modules on areas of pastoral care and community outreach that fit their needs. The training for Offering Pastoral Care & Community Skills is delivered at local centres for a parish team.
Cost: There is no charge to participants for any of their training.
Intended outcomes: To equip a pastoral team to share with clergy in pastoral care and community outreach in their parish. Those wishing to take modules in working with children or young people will join either the diocesan Bishop's Certificate course for Children's Ministry or will undertake training organised by the Bishop's Adviser for Youth Ministry.
For more information, contact the Head of Ministry Formation, Revd Paul Hinton.